Dr. Theodore Roberto, DPM
With a varied background rooted in both medicine and technology, Dr. Ted Roberto graduated Cum Laude from Rowan University, receiving a B.S. in Computer Science while minoring in Pre-Medical studies. He then went on to Temple University School of Podiatric Medicine, where he also graduated with honors and got accepted to Atlantic Health System's Foot and Ankle Surgery Residency. During his time in residency he experienced all aspects of lower extremity medicine, ranging from Pediatric Foot and Ankle Surgery to Diabetic Wound Care.
After serving as Chief Resident, Dr. Roberto went on to private practice, and also serves as an Academic Faculty member at Morristown and Overlook Medical Centers in New Jersey. His passion for teaching is one of the many strengths he brings to his practice. Family being the driving force in his life, he also strives to treat each patient as if they were members of his own family, spending as much time needed to explain pathologies and present realistic treatment strategies. During his "Free" time, Dr. Roberto enjoys watching movies, playing tunes on the guitar, and spending time "Down the shore" with his wife and two small children.
Additional Qualifications:

Diplomate, American Board of Multiple Specialties in Podiatry
Board Certified, Primary Podiatric Medicine
Board Certified, Limb Salvage and Preservation
Physician Certified in Wound Care – CMET
Fellow of the Academy of Physicians in Wound Healing
Certification from the Arthroscopy Association of North America's Foot and Ankle Arthroscopy Masters Course
Certification for Radiofrequency Nerve Ablation of the Lower Extremity
Certification Course completion For Total Ankle Replacement Surgery
Dr. Jason Wellner, DPM, Associate Physician
After graduating from the University of Illinois-Chicago with a B.A. in Psychology, Dr. Wellner entered the working world. He built a career in financial services but eventually realized his true passion was medicine. While employed full-time, he completed a post-baccalaureate certificate in Pre-Medical studies at Northwestern University. He then applied to podiatric medical school to become a physician and surgeon dedicated to ailments of the lower extremity. Dr. Wellner graduated in the top portion of his class at Temple University's School of Podiatric Medicine with a degree in Podiatric Medicine. After that, he moved to the Morristown area to embark on the Podiatric Medicine & Surgery Residency at Morristown, Overlook and Chilton Medical Centers. His experience includes diabetic foot pathology, wound care, limb salvage, fracture management, orthotics, elective surgery, and traumatic injuries for patients of all ages.
Dr. Wellner is excited to help patients with all their foot and ankle needs! In his spare time, he enjoys learning about neuroscience, playing the drums, and improving the home he shares with his girlfriend and their cat.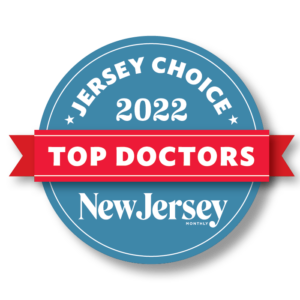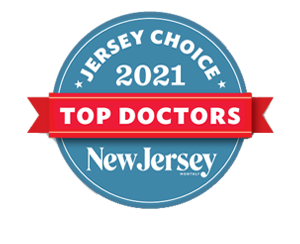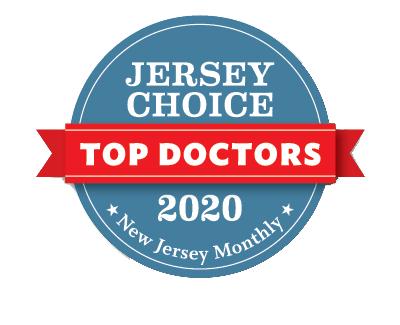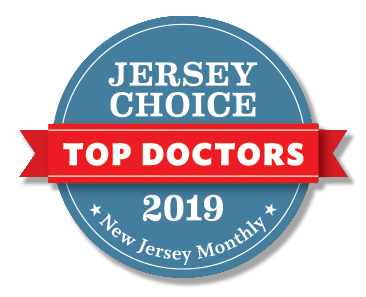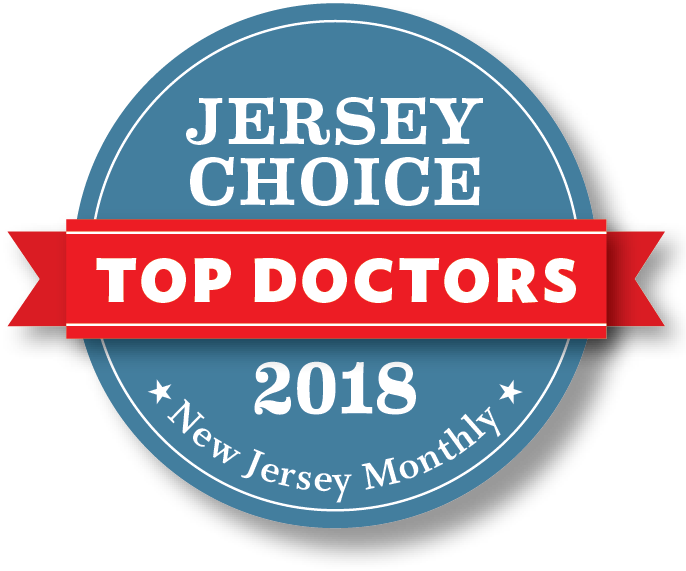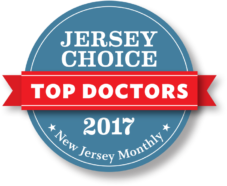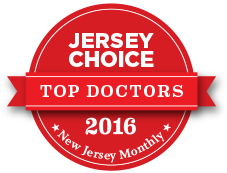 Dr. Roberto is the most caring doctor. He really listens to his patients and he makes you feel very comfortable.
My husband was very pleased with everything you said and did during his visit.  You are wonderfull!!
Dr. Roberto is extremely nice, patient and knowledgeable. He is trust worthy and capable. I would recommend him to anyone.
Dr. Ted Roberto is amazing! He listens, is a great diagnostician and provides superior care including surgery when necessary!